A new European Union law came into effect as of today, Thursday 15th June 2017, which abolishes roaming charges for those who are abroad in the EU. This new law allows European Citizens Travelling to or through the EU to call, text and browse the internet at the same price they would be charged in their own country.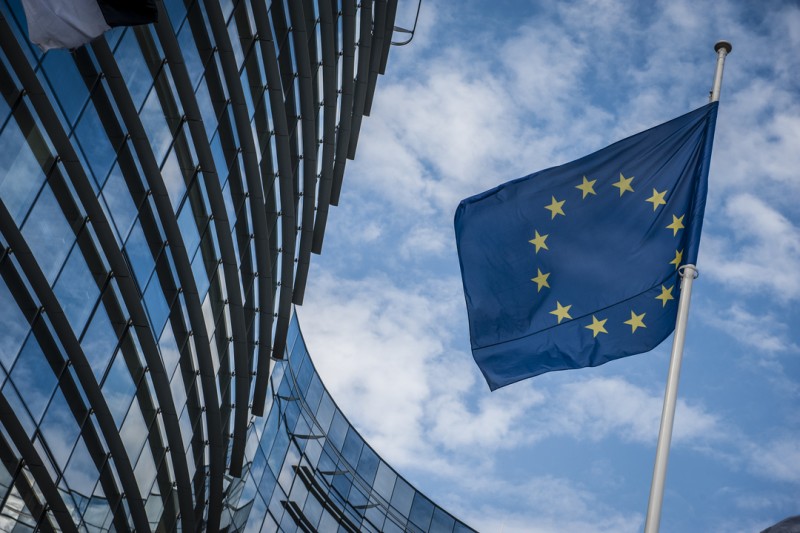 Finally an end to those hefty holiday bills if you are jet setting, working, or even travelling to another EU country even for just one day. It has been an ongoing argument for the best part of 10 years, an agreement has finally came into place. Something to also be aware of is Cross-border texts and calls also carry costs, so a call to France or Italy from the UK isn't free, even if using your mobile over there is.
"The European Union is about bringing people together and making their lives easier. The end of roaming charges is a true European success story. Eliminating roaming charges is one of the greatest and most tangible successes of the EU," the statement added."
Consumers need to be aware of their personal data use, if they exceed the limit while travelling in the EU they will be charged just as they would in their own country.
 EE: EU data is capped at 15GB per month. So if your allowance is less than that,   you'll pay for extra data as usual. If it is more, users will have to purchase an add-on.
Vodafone: Vodafone's terms and conditions do not define a data cap.
O2: There is no data cap for pay monthly or business customers, and most pay as you go customers. Those pay as you go customers who have bought the £30 Big Bundle – which includes 20GB of data – will have their roaming data capped at 10GB. After that you'll have to buy a bolt-on.
Three: Pay monthly users have a 12GB limit and pay as you go users is now 9GB, so even if your domestic allowance is above that, your data might be suspended.
Each operator also has restrictions on certain uses of data, such as tethering a laptop to your phone.